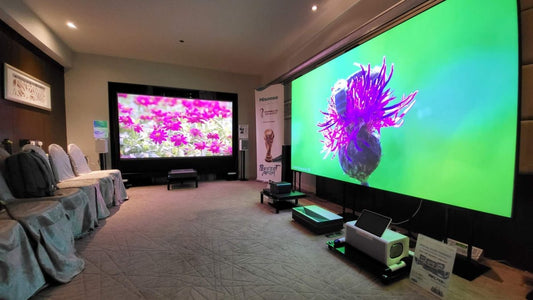 The theme of this exhibition i: Malaysia Kuala Lumpur KL INTERNATIONAL AV SHOW 2022 Venue: INTERCONTINENTAL HOTELKUALA LUMPUR 165 Jalan Ampang 50450 Kuala Lumpur. Exhibition time: 28-30 OCTOBER.2022(Friday,Saturday&Sunday) 10.00am8.00pm First...
On by ZhouQiaoli 0 Comments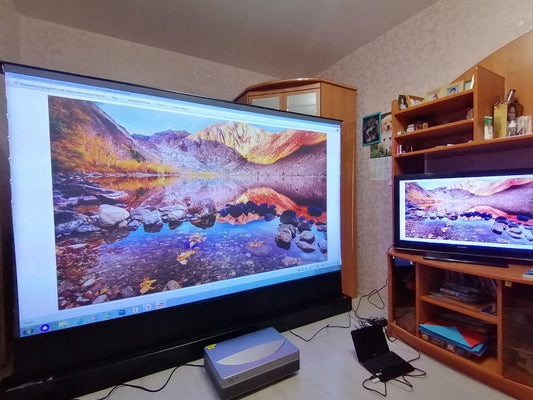 The working principle of ultra-short focus The main working principle of the ultra-short-throw projector is to emit light through the bulb inside the fuselage, relying on the lens in front...
On by ZhouQiaoli 0 Comments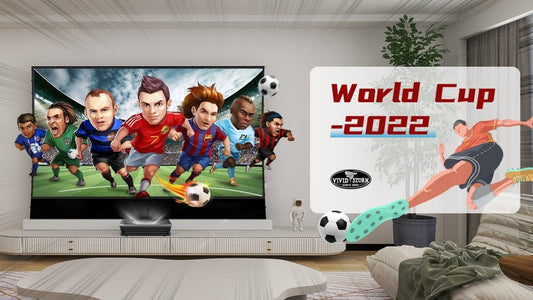 The 2022 Qatar FIFA World Cup is coming. VIVIDSTORM creates a great experience for enthusiast around the world to watch the game at home, and a big screen that rises...
On by ZhouQiaoli 0 Comments