VIVIDSTORM Wall Brackets For Floor Rising Screen(Including 2 Bracket)
Processing time: 1-5 working day
the time between when you place an order and when we ship it=15-25 working days
Shipping time: 2-10 working days
the time between when your order has been shipped and delivered to you=15-25 working days
We accept a number of secure and convenient payment methods:
payment method
Pay With Credit/Debit Card We accept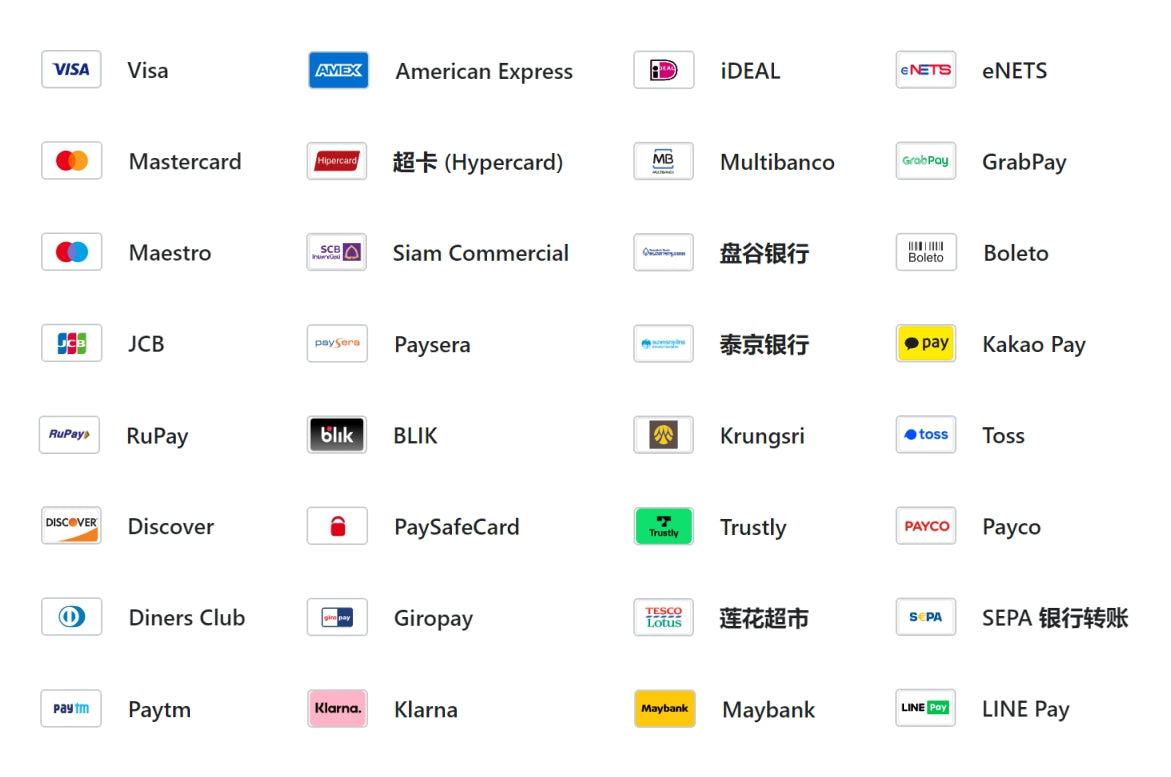 Please note that Bonzy Home does not collect your credit/debit card number or personal information when you make a payment. For questions regarding your transactions on our site, please consult your card-issuing bank for information."
Must Purchase with Our Screen for ElectricTension Floor Screen Wall Mount Set of Two-(Including 2 Bracket)
Wall bracket (need purchase additional)
Considering that the screen may not be able to meet the place where it cannot be placed on the ground.

we provide an additional sturdy aluminum alloy wall hanging rack that can be purchased for simple wall installation.

Package included:
Wall bracket *2
Screw * 8

Note :
The wall bracket can only be used with VIVIDSTORM Motorized Floor Rising Screen
The VividStorm Wall Brackets are a convenient and reliable solution for mounting your projector screen to a wall. These brackets come in a set of two and are designed to provide a secure and stable mounting system for your projector screen. They are compatible with most projector screens and are made from high-quality materials to ensure durability and longevity. These brackets can be easily installed and adjusted to achieve the perfect viewing angle for your home theater setup. Whether you're setting up a new home theater system or simply upgrading your existing setup, the VividStorm Wall Brackets are the perfect choice for a seamless and hassle-free installation.