XGIMI HORIZON Ultra 4K Projector
Processing time: 15-25 working day
the time between when you place an order and when we ship it=15-25 working days
Shipping time: 15-25 working days
the time between when your order has been shipped and delivered to you=15-25 working days
We accept a number of secure and convenient payment methods:
payment method
Pay With Credit/Debit Card We accept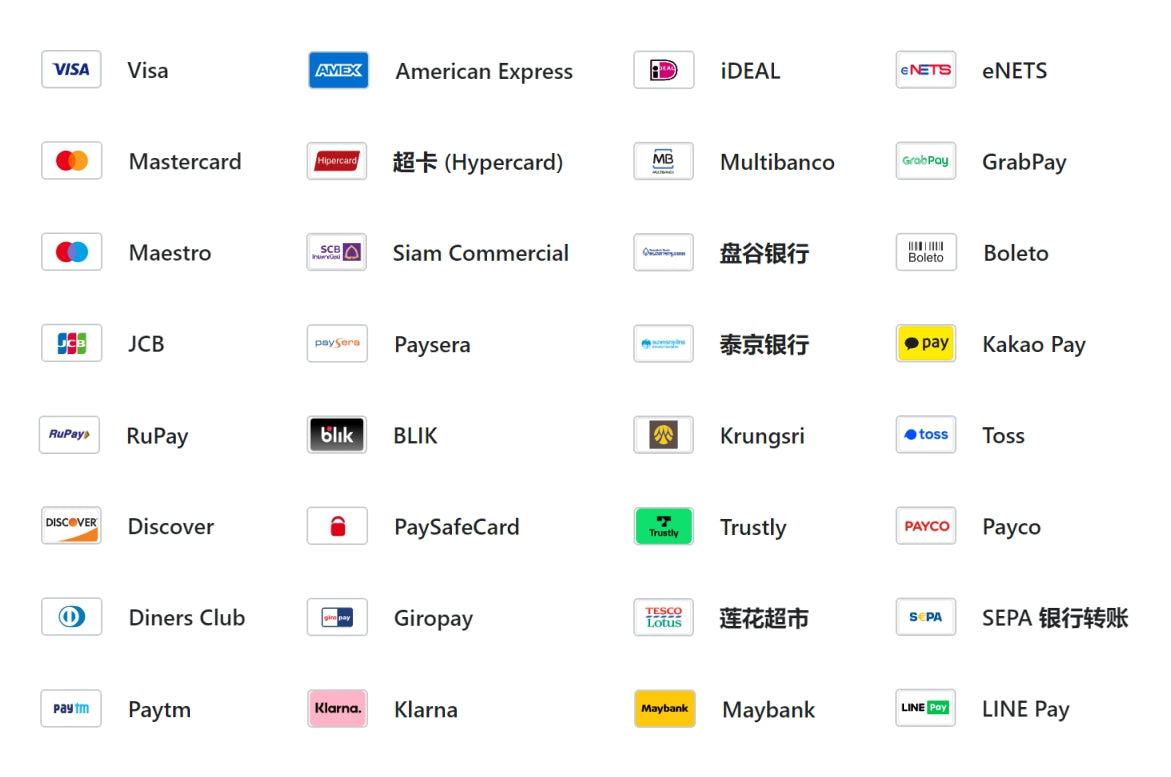 Please note that Bonzy Home does not collect your credit/debit card number or personal information when you make a payment. For questions regarding your transactions on our site, please consult your card-issuing bank for information."
4K with Dolby Vision: Experience unparalleled brightness, exceptional color accuracy, and premier image quality for a true Dolby Vision theater experience.
2300 ISO Lumens: HORIZON Ultra features ultra-high brightness plus lifelike color, providing incredible image detail morning, day, and night.
Dual Light Technology: Pairing LED and Laser technology, HORIZON Ultra delivers the ultimate color accuracy, brightness, and color gamut for a visual experience you'll never forget.
Intelligent Screen Adaption 3.0: Our upgraded ISA technology smoothly optimizes projector environmental adaptability, easy usage, wall color adjustment, optical zoom, and other ISA features like never before!
Dual 12W Harman Kardon Speakers: Combined with DTS Studio Sound Technology, HORIZON Ultra's two full-range built-in speakers provide three-dimensional surround sound and the unforgettable theater experience you deserve.