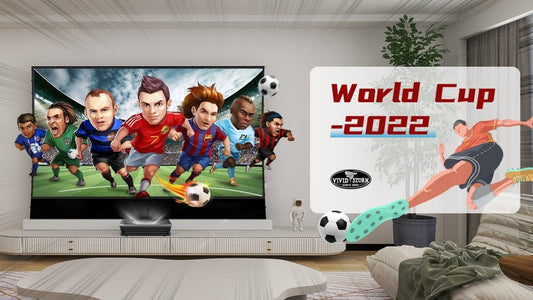 The 2022 Qatar FIFA World Cup is coming. VIVIDSTORM creates a great experience for enthusiast around the world to watch the game at home, and a big screen that rises...
On by ZhouQiaoli 0 条评论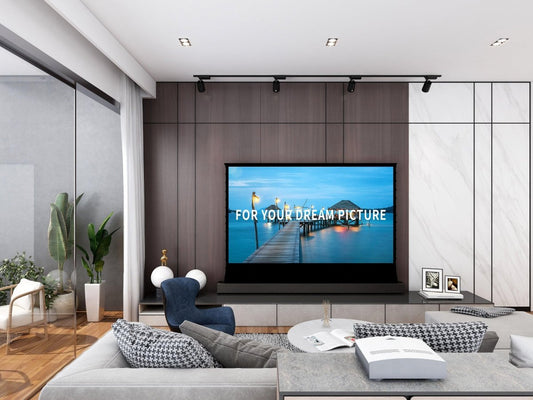 Open a new movie viewing experience, Laser TV/ Home Projector / Traditional LCD TV, which one is better? After the continuous development of home audio and video, today's home viewing...
On by ZhouQiaoli 0 条评论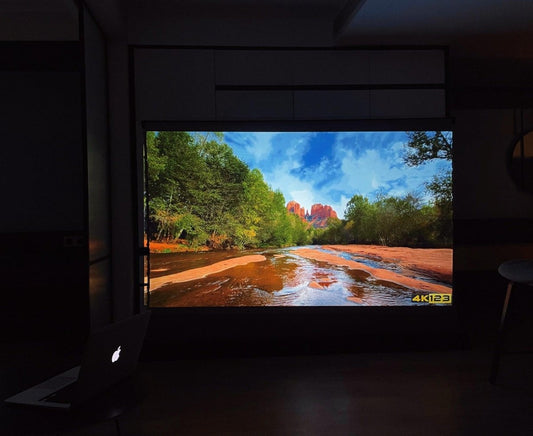 The charm of IMAX theaters IMAX theater refers to a venue or theater dedicated to showing IMAX movies. IMAX refers to a giant super-large screen. It is the most advanced...
On by ZhouQiaoli 0 条评论