Epson EpiqVision Ultra EH-LS300 Laser Projection TV-3600 Brightness Lumens
Processing time: 15-25 working day
the time between when you place an order and when we ship it=15-25 working days
Shipping time: 15-25 working days
the time between when your order has been shipped and delivered to you=15-25 working days
We accept a number of secure and convenient payment methods:
payment method
Pay With Credit/Debit Card We accept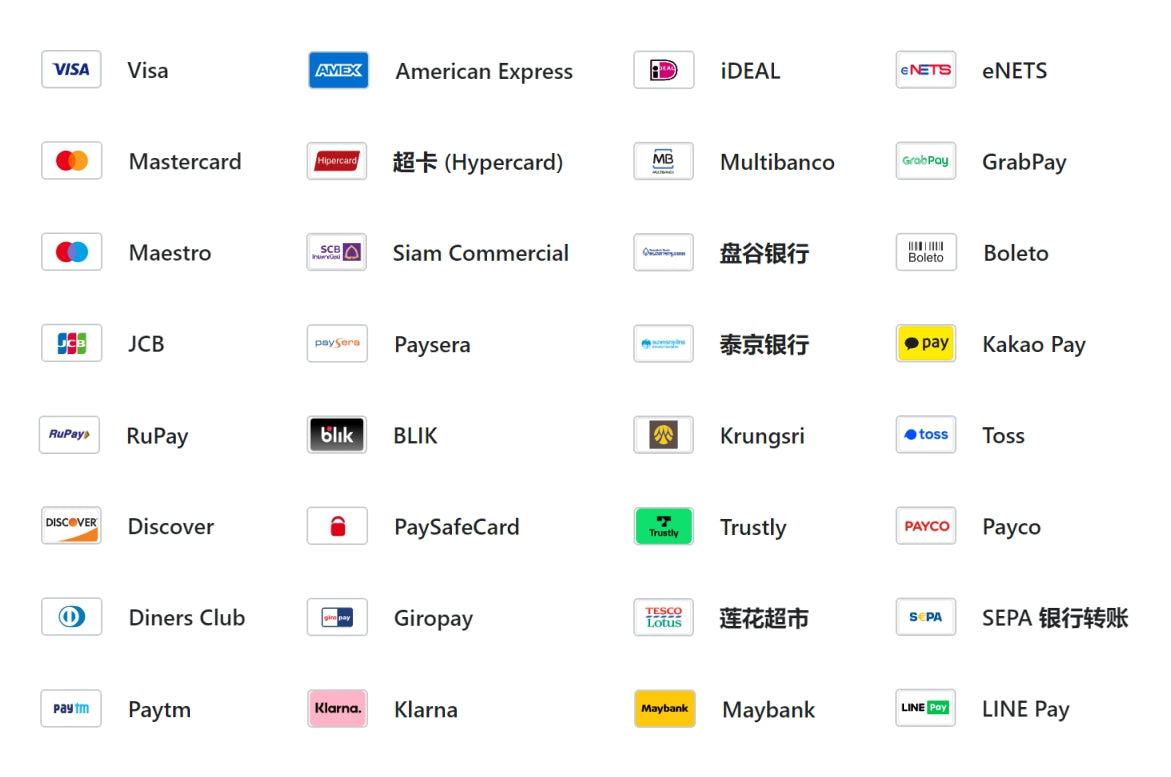 Please note that Bonzy Home does not collect your credit/debit card number or personal information when you make a payment. For questions regarding your transactions on our site, please consult your card-issuing bank for information."
Go Epic!
Immerse yourself in a new type of screenless TV experience with the Epson EpiqVision Ultra EH-LS300B Laser Projection TV. Utilising an advanced, ultra-short throw design and equipped with sound by Yamaha, viewing content has never been more enjoyable. Simply place the projector just inches from the wall and watch TV shows, sports, movies and more up to an astonishing 120".
Featuring built-in Android TV1 with wireless connectivity, the Epson EpiqVision Ultra EH-LS300B Laser Projection TV gives you seamless access to popular streaming services such as YouTube™*, right out of the box. So, whether you're binge-watching your favorite TV shows, or hosting movie night, the Epson EpiqVision LS300 Streaming Laser Projector makes it easy to stream big, bright images virtually anywhere in your home.
Audiophile 2.1 Speaker System by Yamaha
Epson has partnered with Yamaha to create a unique audio experience unlike anything in its class. Developed exclusively for the Epson EpiqVision LS300 Streaming Laser Projector, Yamaha's leading Acoustic Engineers designed a unique 2.1 sound system to deliver a true audiophile performance. Designed within a custom 3D Acoustic Enclosure, two high-end Yamaha drivers and a dedicated woofer, are powered by a discrete amplifier and tuned using Yamaha's latest AudioEngine™ DSP technology to produce an impressive, deep and wide sound stage that rivals dedicated high-end audio systems and soundbars.
Stunning Picture Quality up to 120"
Sound by Yamaha
Built-In Android TV1
Ultra-Short Throw Laser Array
Elegant Compact Design