VIVID STORM: YOUR PROJECTION SCREEN DREAM
With over ten years experience, Vivid Storm produces the highest quality in projection screens.
Research and development are intracule components to the Vivid Storm process, which amounts
to their overwhelming success in this home theater component. They have received such
accolades as the CE and RoHS certificate from Europe Union, along with holding a CCC
certification from China. Their continual growth has resulted in a world-wide customer base.
Their well-known exceptional reputation in quality and customer service has carried them far in
this niche industry.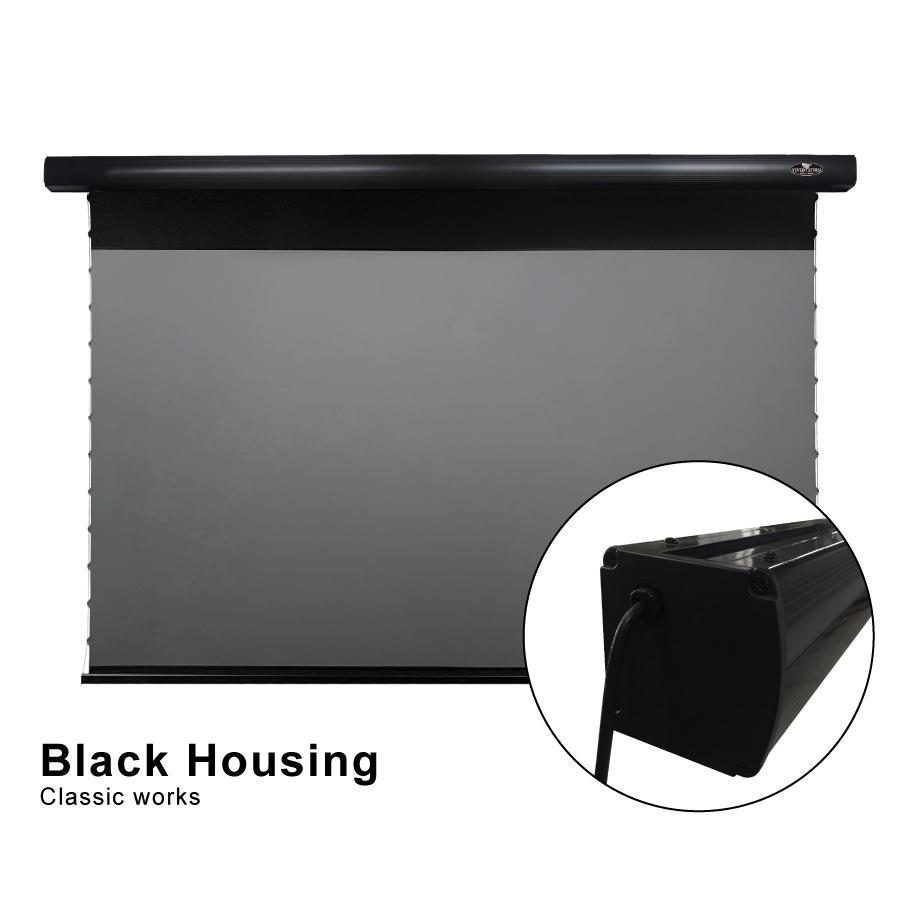 WHAT NEXT?
Enter Valencia Theater Seating. With over 10 years experience, VTS has delivered the highest
level of quality in home theater seating. Leading in not only innovation, but also design, these
luxury chairs are a necessity in building the perfect home theater. With 22 models to choose
from, Valencia's Nappa leather cinema chairs come in an assortment of styles that suit any
home's interior. Pairing the Vivid Storm projector with a Valencia Theater chair will result in a
movie viewing experience like no other. This luxurious combo is the ultimate union in obtaining
the most perfect family movie night or game day experience.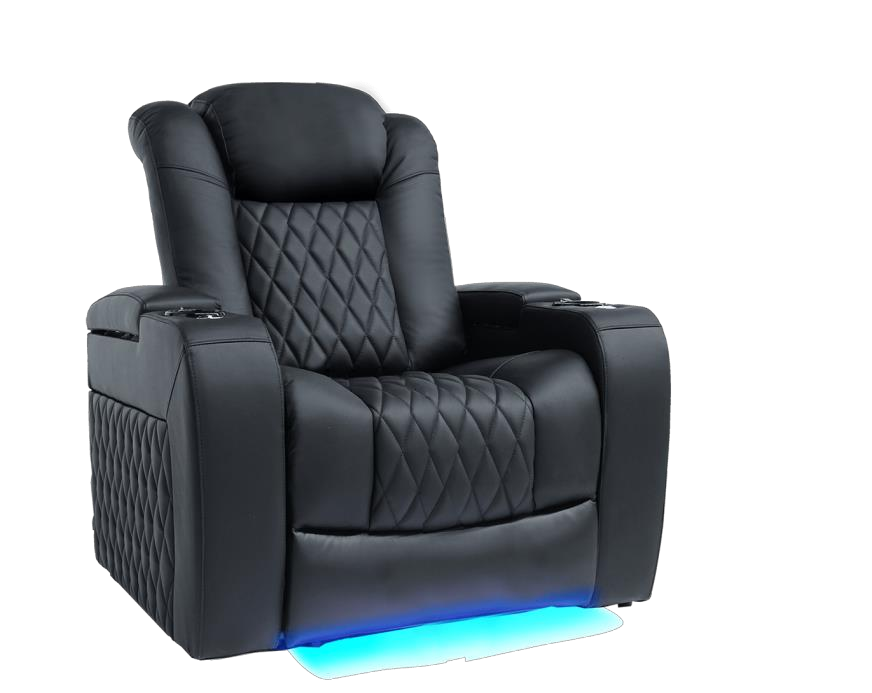 Not only is their product top tier, but their customer service is impeccable, trustworthy, and
incredibly helpful in every step along the way. Originating from the Abruzzo region of Italy,
Valencia Theater Seating delivers the highest quality of fine Italian leather. But they are not just
eye candy for your home theater room, these chairs are designed to support all of your
ergonomic needs.
Pictured above is their bestselling model, The Tuscany Chair, here's the link to check out this
beautifully handcrafted model and take your home theater to the next level.